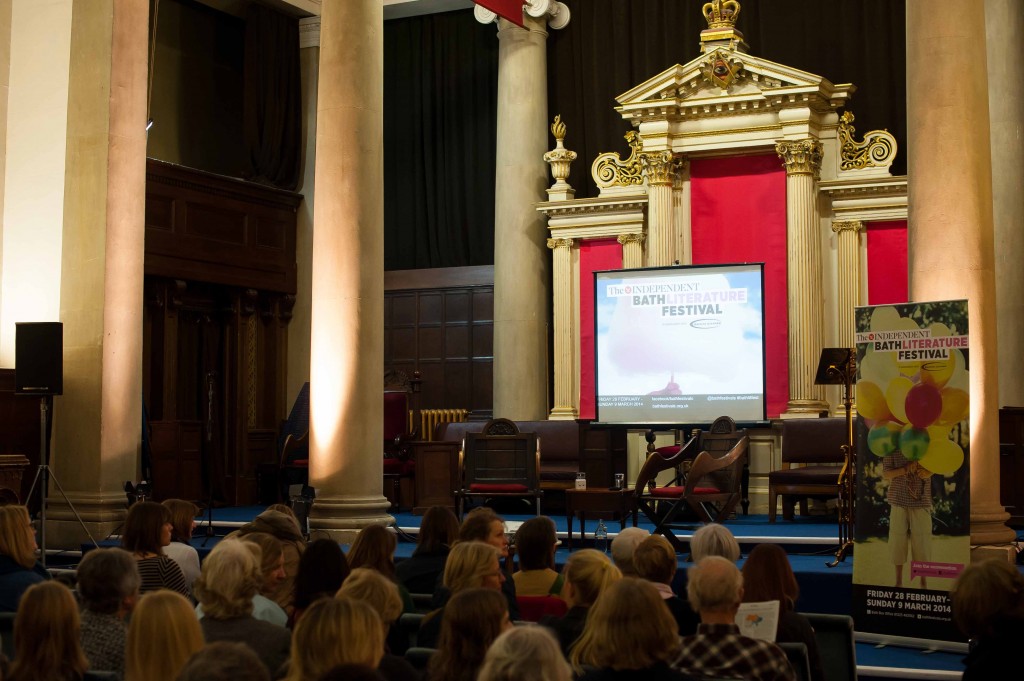 Founded in 1995, the Bath Literature Festival has become established as one of the country's leading literary events. It is staged over ten days at the end of February each year.
The Old Theatre Royal was first used as a venue in 2010, and has been on the calendar ever since.
In 2016 a exciting mix of performances will be on stage at the OTR.
DJ Taylor: The Prose Factory
27th February 2016 at 1:00pm
Literary taste takes many forms and absorbs a myriad of influences. In this illuminating lecture, DJ Taylor, renowned literary critic and author of The Prose Factory explores the ways in which our reading preferences have been shaped over the past century, from Virginia Woolf's The Common Reader to the age of the 'Twitterati'.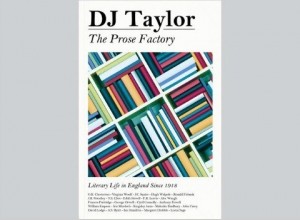 27th February 2016 at 2:45pm
 Join Andrew Lownie as he meticulously picks apart the hidden life of Guy B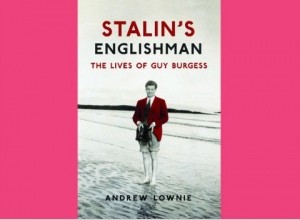 urgess.
This is the first full biography of the man known as 'the most important, complex and fascinating of the Cambridge Spies'.
'Complicated, revelatory: a superb biography more riveting than a spy novel.' SUNDAY TELEGRAPH
27th February 2016 at 4:30pm
Multi-award winning director (Interview with a Vampire), screenwriter (The Crying Game) and novelist Neil Jordan delivers a page turning new novel, The Drowned Detective.
Jonathan, a P.I. in Eastern Europe, is on a haunting hunt for a missing girl two decades lost.
'Jordan's 'belief in language is absolute, as is his mastery of it' IRISH TIMES                                BUY TICKETS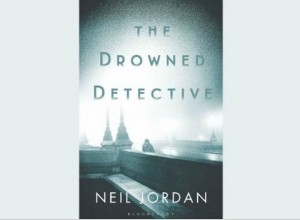 27th February 2016 at 6:15pm
Award-winning writer, comedian, actress and songsmith Isy Suttie delivers a heartfelt and hilarious ode to the confusing wilderness of one's late twenties and to not being quite grownup as she examines how on earth you find a genuinely good man who doesn't use moisturiser.
Chaired by The Independent's Alice Jones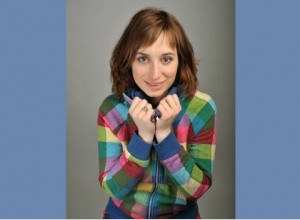 .
A Refugee's Life
28th February 2016 at 11:15am
Dadaab in North Kenya is the world's biggest and most notorious refugee camp. In this highly topical event, Ben Rawlence, author of City of Thorns describes how he became a first-hand witness to Dadaab's 'desperate limbo-land' and tells the moving stories of nine of its half a million inhabitants.
28th February 2016 at 1:00pm
Join us as we celebrate the 40th anniversary of Concorde's first commercial flight with Jonathan Glancey,
transport enthusiast, author and Concorde devotee. Drawing on unprecedented access to the supersonic aircraft's engineers and pilots, he traces its history from the moment the sound barrier was broken to Concorde's final flight in 2003.  BUY TICKETS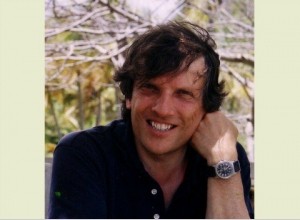 28th February 2016 at 2:45pm
Bel Mooney's new book, Lifelines is full of wise counsel to turn to again and again. With trademark candour, wit and warmth Bel will talk about her life and work — sharing thoughts on how we can all change our lives. She throws out lifelines and so an inspirational event is guaranteed.  BUY TICKETS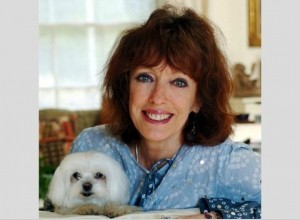 Marian Keyes: In Conversation
28th February 2016 at 4:30pm
It's the world according to the brilliant, funny and international bestselling author Marian Keyes (Watermelon, Rachel's
Holiday). Join us as she speaks to Sali Hughes about a new collection of musings on modern life, Making It Up As I Go Along, filled with hilarious and heartfelt observations.  BUY TICKETS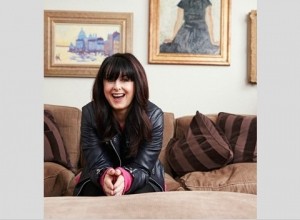 Writing History – Stephanie Merritt and Kate Williams
28th February 2016 at 6:15pm
Explore history in fiction with writer and journalist Stephanie Merritt (also known by her pseudonym S. J Parris), author of Conspiracy, and BBC Radio 4's historian in residence Kate Williams, The Edge of the Fall, as they reveal their historical novels set in worlds of war, loss, hope and life.  BUY TICKETS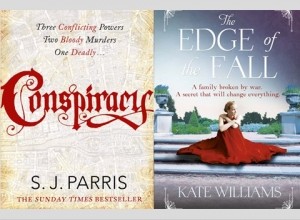 ………………………………………………………………………………….
In 2015, the Old Theatre Royal was the backdrop for the following exciting events:
Bonaparte and the British
Tim Clayton and Sheila O'Connell
Shami Chakrabarti

Pin Drop – Voices in the City
Alternative Comedy Night
Helen Lederer and guests
Sophia: Princess, Suffragette, 
The Simpsons and Their Mathematical Secrets
Michelle Mone – My Fight to the Top