The Old Theatre Royal has become increasingly popular for musical production, performances and gigs in Bath. The venue is favourite to local artists and new talent alike.  We have a growing bill each year with the Bath Fringe Festival among others.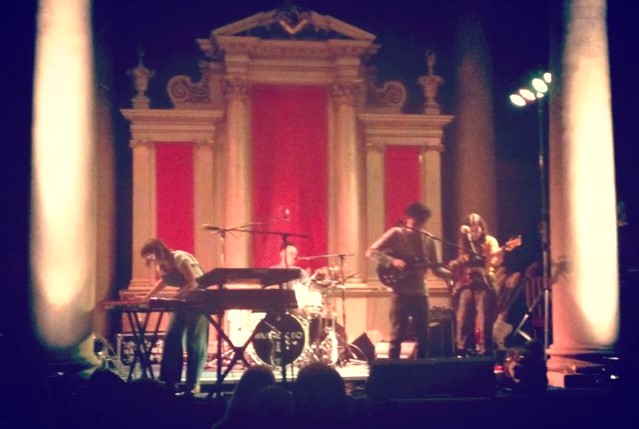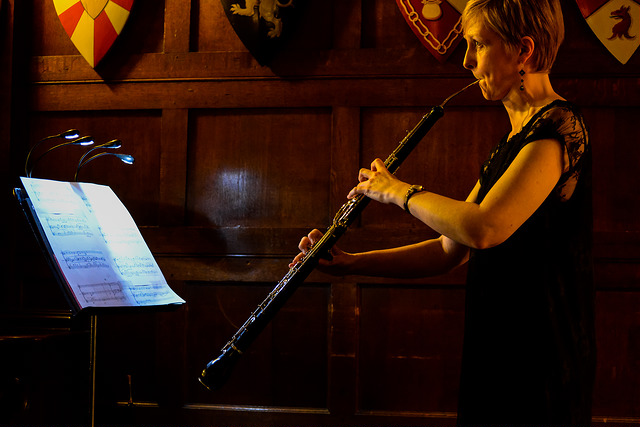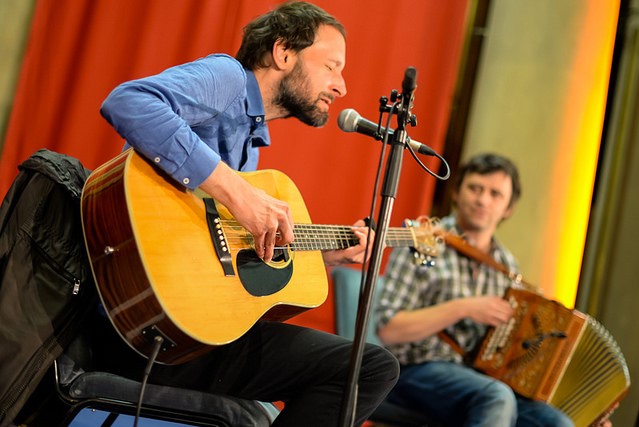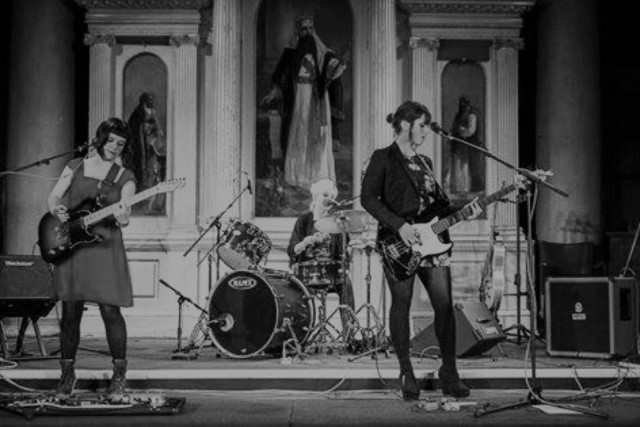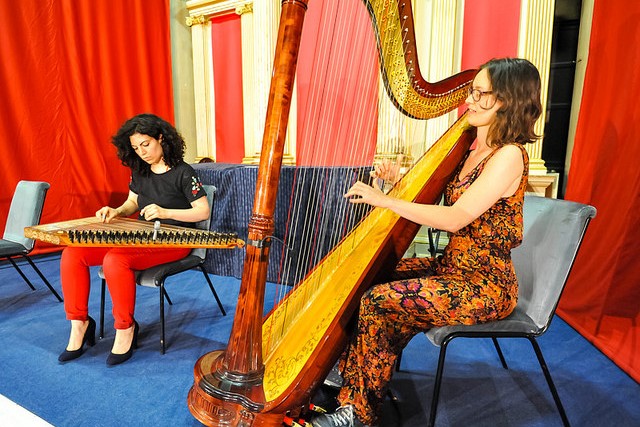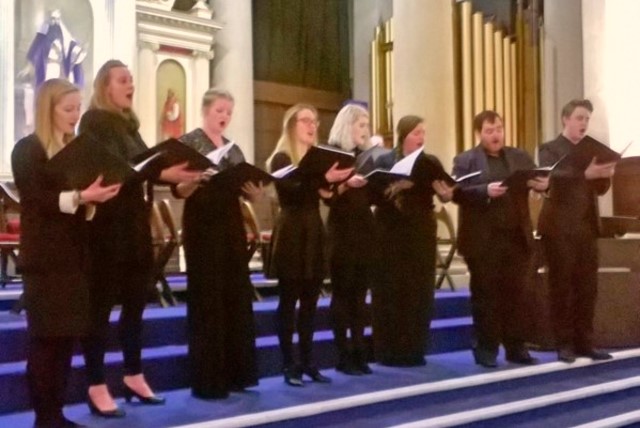 The Masonic Hall is on the ground floor and has a maximum capacity of.  There are two further performance spaces on the upper floors.  The Regency Dining Room is on the first floor and can accommodate an audience of up to 75.  Furthermore, The Garrett Library is on the top floor and can seat up to 35.
The Masonic Hall
The Masonic Hall is a fantastic auditorium that retains its acoustic character from the 18th Century.   It's design compliments a time when there was no form of amplification.  The actors needed to be heard at the back of the pit, as well as also over the sound of the  'audience participation' so popular at that time.  Therefore it is an ideal auditorium for all musical productions and gigs.  This includes classical recitals, choral works, singers, bands, jazz, folk and spoken word.  This is why it is so popular with such a wide range of Festival producers, and sound engineers!
The Regency Dining Room
The Regency Dining Room is a much more intimate performance space.  It also boasts it's own bar at the back of the room and is wheelchair accessible via a lift.  The room lends itself well to spoken word, recitals and small gigs.
The Garrett Library
The Garrett Library is our smallest performance space but has a lot of character and atmosphere.  Please Note this space is only accessible via stairs and is not suitable for less abled guests.  The room is very suitable for intimate solo performances.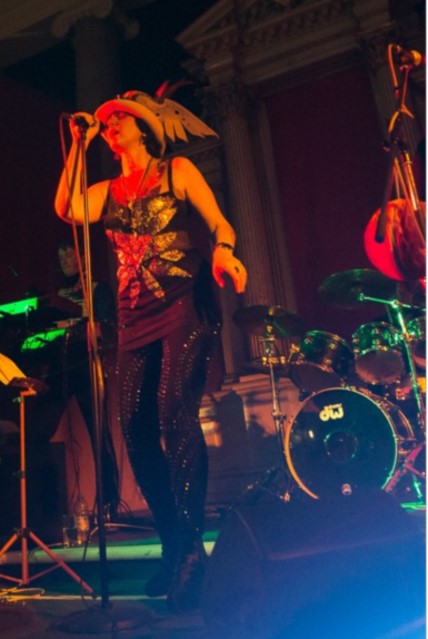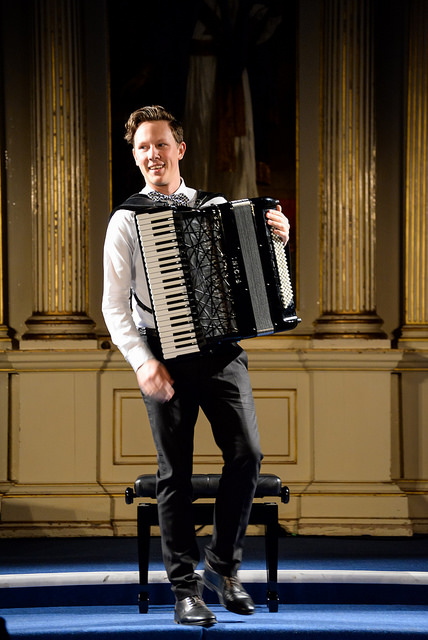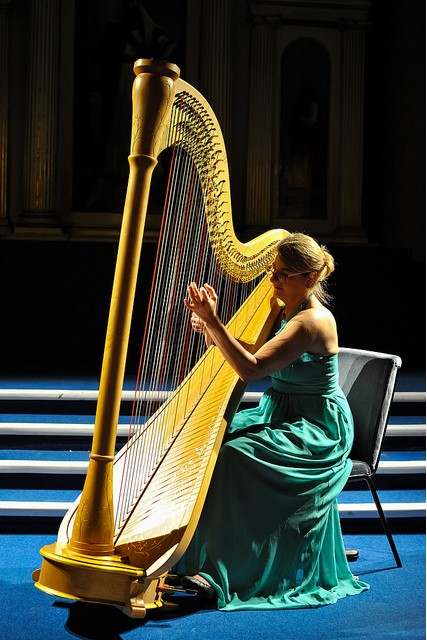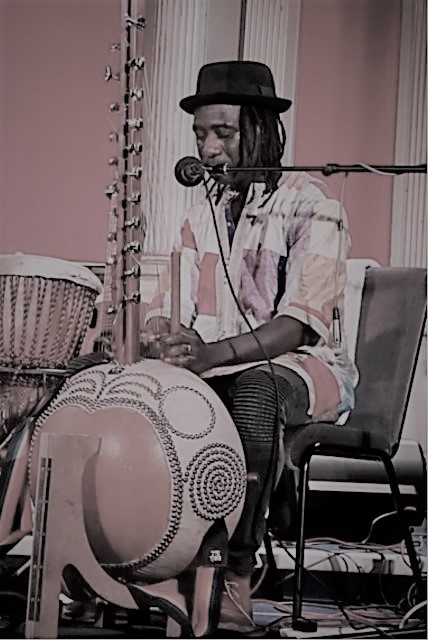 Take a look at WHATS ON currently at The Old Theatre Royal.
If you are looking for a venue for musical performances or gigs in Bath, please contact us for more details.