Bath Recital Artists Trust will be staging their next concert at The Old Theatre Royal on Sunday 8th March, in association with the William Herschel Society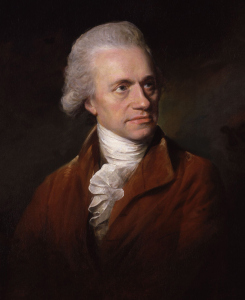 It will feature The Herschel Ensemble, which was founded in 2008 to promote and explore the music of 18th century luminary and renowned Bath resident William Herschel. Famed for his scientific and astronomical achievements, he is less well known however for his accomplishments as a composer.
The programme is expected to include several of Herschel's works, including his Sonata No.1 in C Major, and the The Deum.
Full details can be found on our Music Performances page here, where there are also links to buy tickets on-line.